Social media marketing is no longer an odd term, especially among modern marketers. Instead of promoting the brands and products traditionally from one door to another, those marketers have been dependent on the Internet and digital networks to reach those living miles away from them. It turns out to be an effective method and strategy. The statement is proven by high profitability after they switch to this new invention. Of course, banners and television advertisement are still a massive wave these days. But one thing to note is that these types of strategies do not come with an algorithm and exact measurements to know the viewers' engagement. As a result, the entire process is only based on estimation without numbers.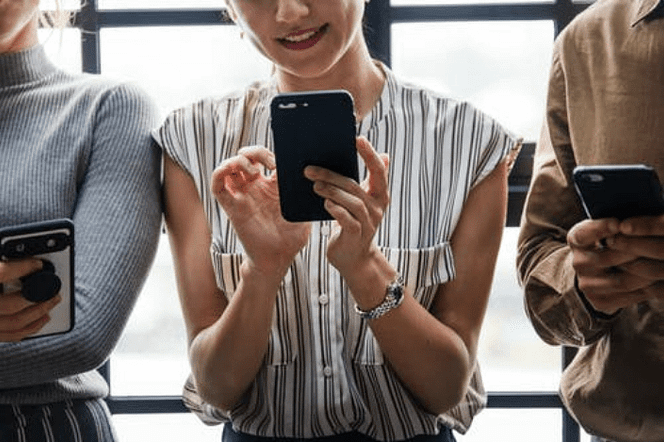 When it comes to the discussion about the benefits of social media marketing, we need to know that the term can sometimes be too broad. However, it should not be an issue at all since this article talks mainly about social media in general. Knowing more about the strategy means understanding more about the benefits, and below are the explanations.
Stronger Brand Awareness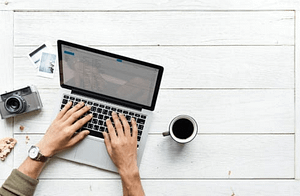 It was quite challenging to create strong brand awareness before the era of social media. A company needs to pay a huge amount of money for the advertisement to be broadcasted on television. Otherwise, they will not even have a chance. The invention of social media has now turned the table entirely. With the presence of free marketing platforms in every account submitted, even a small company with a limited asset can access the world. They can use existing features to create brand awareness to increase sales. The use of hashtags is one example of how social media changes the essence of marketing.
Effective Promotion
The simplicity of digital marketing has been a new wave these days, and it can lead to effective brand and product promotions. Sellers can create eye-catching contents, upload them, and hit the publish button. The minute they hit the button, millions of people can be reached and affected. The business account is also another feature that marketers can use to sell their products. For this feature, they need to pay a small amount of money only.
Exact Measurement
It is vital to measure the viewers' engagement and active role and present the calculation in numbers. Fortunately, social media marketing is all about numbers and algorithm. This way, sellers can know the percentage of actively-engaged viewers to decide the next marketing steps that they need to take.