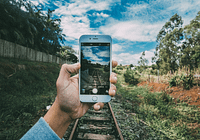 Working on content and digital marketing would not be perfectly done without the support of proper and wonderful images. It happens because people have shown a better reaction to connect with what they read when there is a visual representation. That's why pictures make the text interesting, and marketers use it to arouse people's interest and influence their ideas and minds toward the product and services. 
Many marketers obtain pictures from the Free Stock Photo Sites collection. It might seem easy, but selecting one from a bunch collection is not a child's play. It requires a perfect pair of eyes and a creative mind to choose images and utilize it for maximum content marketing outcomes. Some marketers even prefer to use licensed stock photography sites to acquire a more professional photo that meets their standard use with its high-resolution. Either way, stock photography sites are indeed beneficial for marketing needs. However, you should have skills and apply some pointer tips below to employ stock images sites for greater marketing benefits.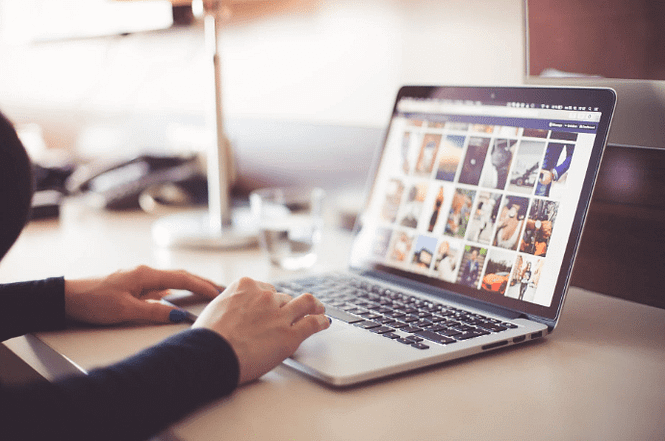 Stay Away From Cliché Images
As marketing material lives on unique content, both textually and visually, it would be best to search for particular and specific images. When typing on a searching box with common topics such as outsourcing, business, etc. the result would display too many photos that cannot be easily distinguished from one to another. Make a diligence observation and make your choice to take worth taking images that are different from your competitors. This way, you can find decent and well-represented pictures of your services or goods for your content marketing.
Apply for An Expert Editing Job
Your images would be more stunning if you can apply for an expert editing job. You can choose to go with beautiful black and white photos as it makes the image attractive, clean, and of course, a simple design. Other editing styles might involve a white image background. This way, it allows the marketer to place the image anywhere on the website without worrying whether it fits the text or the rest of the page. Ensure to do the editing well because it might affect the image's quality, especially when using the magic wand and the filter. Masking is essential to maintain the image's quality, so try this editing feature procedure to enhance the image background with high-resolution pictures.
Avoid Over Posed Stock Photos
Many of the best marketing images are not the perfectly established ones that look and smile directly to the camera. Mostly the picture often abstract and subtle to merge with the content. Hence, find an image that does not have over posed photos by distinguishing the look, whether it has realistic lighting, a real eye contact, a fake or real smile.
Crop the Images Accordingly
Some marketer does editing in picture size by cropping the images to meet specific requirements. However, it is essential to be sure that the image fits, naturally or very reasonably. Do not only create an image that fits physically, but also make sure it looks good for content marketing.
Extend to Clone Images
Some marketers also try to clone a picture to make a unique image for their needs. It might be a good strategy to utilize stock photography images, but do not make it obvious if you try to do it. However, it is actually easy to spot these kinds of edited pictures.
When you have selected stock photos for content marketing, do it carefully. Employ the above tips to find fun and rare images to help your articles and ace your game to gain more visitors. This way, the results will be worth it.…