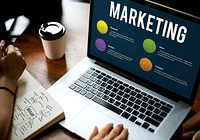 You will need a lot of commitment and hard work if you want to grow your business. Along the way, you have to be ready to face challenges such as rivalry. It would help if you found the time to address customer satisfaction, organization, and more.
Adding publicity can be useful. It will help improve your brand and attract customers. Digital marketing, if used well, can increase your revenue. Now that we live in a digital age, you should have an online presence. Below are some marketing tips that could help your start-up business grow.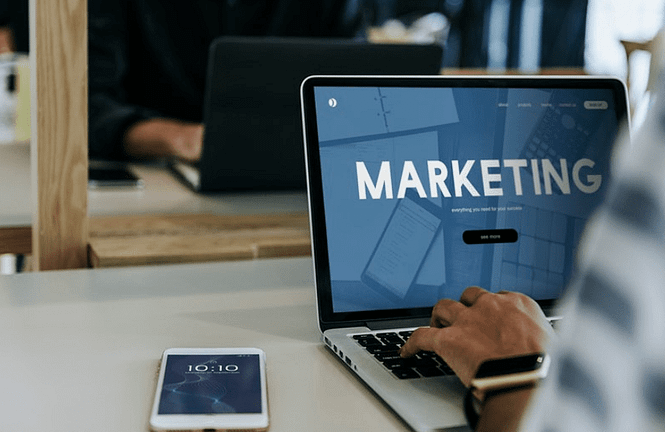 Search Engine Optimization
There still a lot of business owners who don't know how to utilize their SEO correctly. You can check this link to know where they went wrong. Deciding to venture out in digital marketing means you have decided to learn everything about SEO. Search Engine Optimization can help you increase your website's rank on search engine result pages such as Google. Keep in mind that in this kind of business, and you're not alone.
Thousand of similar pages are presented to a user whenever they search for a keyword. And SEO makes sure that your site is on top of the search engine pages. By then, you can make sure you will get frequent visits on your websites, which potentially can turn into customers.
Social Media Marketing
Social Media Marketing, also called SMM, is the advertising latest trend. It's one of the significant factors that helps your online business. Through SMM, you have the opportunity to interact and talk with your customers. Currently, eight out of ten people are active on various social media platforms. It is probably an advantage for the viewer to make their products or services known.
SMM can help you design new products and services. Depending on your audience, use platforms like Pinterest, Twitter, Facebook, and LinkedIn and communicate information to a brand's customers in a new way through articles and blogs.
Content Marketing 
The expression "content is the key" is well known in the world of digital advertising. It is part of the profits of your start-up. It assures your target audience that they will make a purchase – the material you create must be distinctive and original. The content allows you to talk about the product you offer to your clients.
PPC Marketing
Also known as Pay-Per-Click Marketing. This type of marketing is excellent for generating sales leads. This method uses search engine advertisements to lure users into your website. One of the most significant advantages of PPC is you only pay for the ads that have been clicked by the customers. It is the quickest technique to increase your online commercial presence. Be sure to analyze the results to evaluate their effectiveness in using PPC advertising and update the message.…