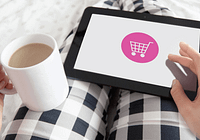 Nowadays, everyone has been familiar with the existence of the Internet. Some people utilize the Internet for some reasons, surfing the search engine, online shopping, or playing games. It becomes more apparent among people since the increasing of smartphone types. Talking about online shopping, it increases the number of e-commerce stores these days. Some entrepreneurs utilize e-commerce to promote their products.
Besides, they aim to expand their target market to their business. Search engine optimization (SEO) and pay-per-click (PPC) ads are two ideal advertising channels for eCommerce stores. The higher the visibility of an e-commerce site, the more traffic, and revenue potential it can achieve. However, there is a variety of SEO and PPC tools that available to enhance your eCommerce marketing campaigns. Many of these applications are free, so you should consider them when creating or promoting your online marketing strategies. These are recommended tools you could use for increasing eCommerce traffic;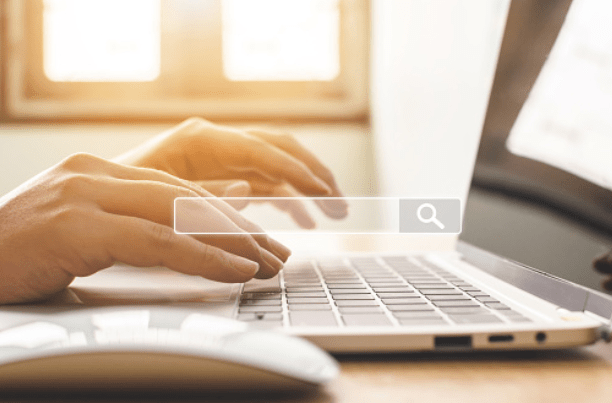 SEO Digger
To use this useful search engine marketing tool, simply visit the website and explore what is inside there. The tool will provide one of Google's top 20 rankings for your website. This tool is valuable because it lets you know if your website is clearly defined in Google. The tool can also be good because it allows you to review some of the top rankings without having to purchase a ranking checker app. Besides, you can use SEO Digger to discover the best keywords of your competitors, which will help you formulate an effective SEO strategy for e-commerce.
Google AdWords
Google AdWords is the most popular platform for paid search advertising, and this tool also allows you to fine-tune and maximize your efforts. This tool does this without any impressions on your account, which means that the preview will not cause a decrease in CTR (click-through rate). Google Ad preview allows you to choose where you want your ads to appear so that your ads are displayed as a person would search for them on a particular website. You can use the ad preview tool in AdWords to determine the success of your ad placement based on a bid price.
Google Sets
All you have to do is type in the keywords you want to know more about, and Google will provide you with the relevant search phrases. There are indications that Google Sets might be closing down, but many experts are calling for this tool to continue to exist because they find it much easier to use than Google's keyword tool. Therefore, it is effective to use Google Sets to increase the traffic of your e-commerce.
AdCenter Keyword Mutation Tool
With this unique tool, you can find keywords that have certain spellings and typos. It allows you to optimize your website, as web users will not find you if you have spelling or typos in your keywords and phrases. However, it would be better to anticipate that these tools will allow you to identify opportunities in your targeting and improve your marketing campaigns in general. It means that you need to perform other actions to optimize the improvement process of the e-commerce traffic.…